Wedding Event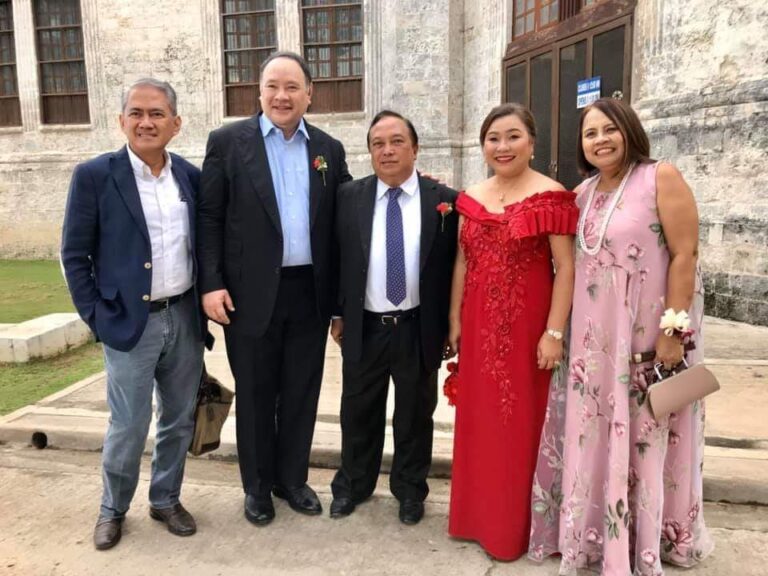 Get ready to strut your stuff at the most stylish event of the year! Our fashion event is the ultimate destination for fashion lovers looking to stay ahead of the curve and discover the hottest trends before anyone else.
Featuring a stunning runway show, showcasing the latest collections from some of the most talented designers in the industry, our fashion event is a must-attend for anyone with a passion for style. With a dazzling array of garments, accessories, and jewelry on display, you'll be inspired to step up your fashion game and create a look that truly reflects your personal style.
But our fashion event is much more than just a runway show. With expert panels, interactive workshops, and Q&A sessions with industry insiders, you'll have the opportunity to learn from the best and gain valuable insights into the world of fashion. And with plenty of opportunities to network, meet new people, and connect with other fashion enthusiasts, you'll be in good company.
So whether you're a fashion blogger, aspiring designer, or just looking to have a great time with friends, our fashion event is the place to be. Don't miss out on the chance to be a part of the fashion event of the year – mark your calendars and get ready to shine!
October 12, 2023
8:00 PM to 12 Midnight
Hennan Resort
Php 1500